Low Payments and Special Finance Offers Available
Interested in financing your equipment purchase? The Abs Company is partnered with leading finance companies to get you an instant equipment lease quote, compare monthly payment plans, and apply for an equipment lease or loan all in less than 2 minutes.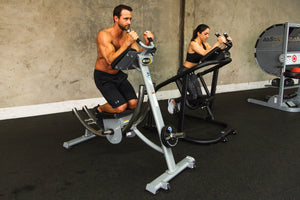 "My members love the Abs Company equipment. It is always in use, plus I think it has been a great investement so far. My members are eagerly waiting to use the Tire Flip180 as well. Next I am adding the Glute Coaster!"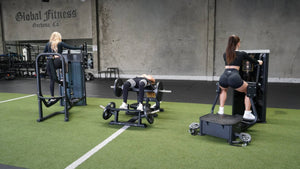 "I love the mix of cardio and strength training. I really noticed a difference in my fitness level right away"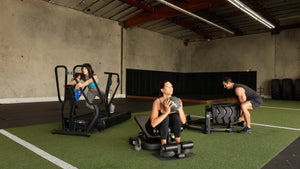 "This is an outstanding machine that my whole family uses daily. I was staying at a hotel and they had one in their gym, tried it and loved it. Bought mine the minute I got home."