Founded in 2006 by fitness professionals
The Abs Company products include brands such as Ab Coaster®, TireFlip 180®, Ab Solo®, Glute Coaster™, Abs Bench and the 6 Minute Ab Zone. Our products are designed for users at any place in their fitness journey - for the beginner to the professional athlete. They can now be found in over 25,000 commercial fitness centers and millions of homes in 68 countries worldwide.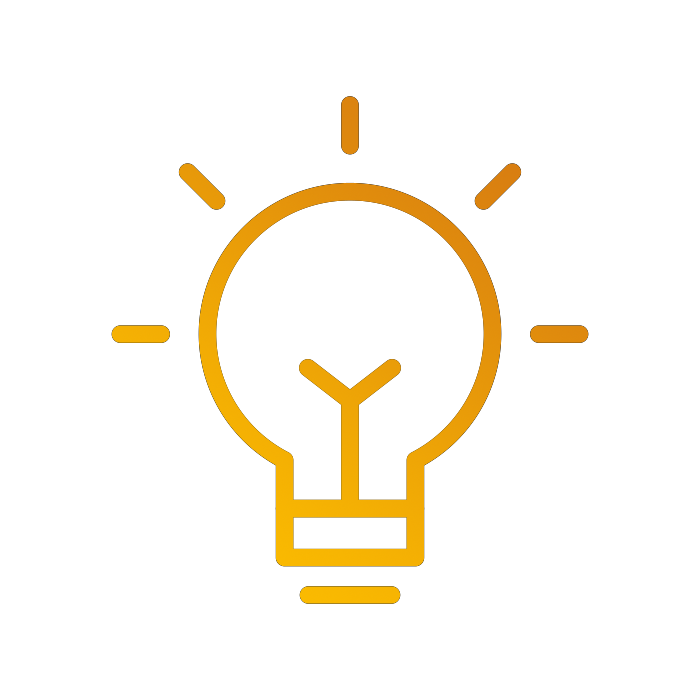 INNOVATION
Built on innovation, The Abs Company, with it's 35 patents, creates unique products that add more excitement to all fitness journeys.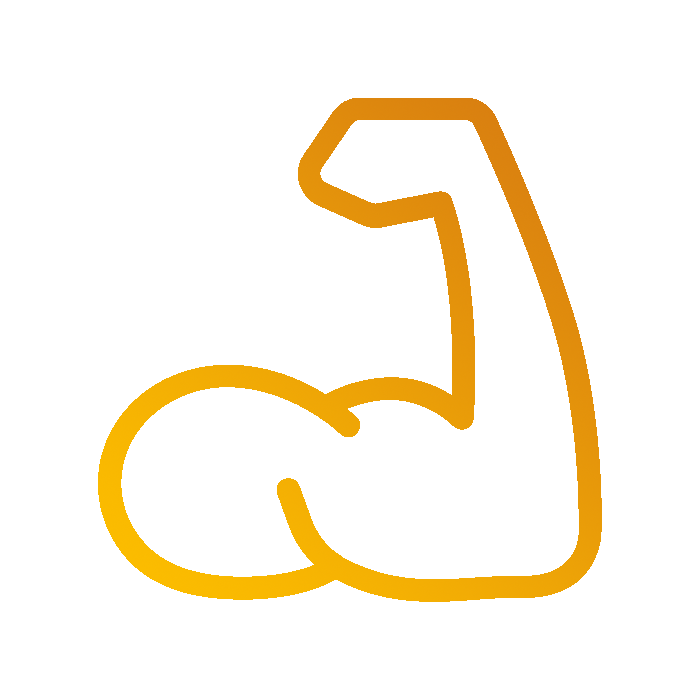 AUTHORITY
In 55 countries, over 15,000 facilities, 25,000 gyms, and millions of homes worldwide, The Abs Company has been serving you for 15 years!
Distributed in 68 countries

Argentina

Australia

Austria

Bahamas

Bahrain

Barbados

Belgium

Netherlands

Bolivia

Cambodia

Canada

Denmark

Costa Rica

Curaçao
Cyprus

Czech

Dominican Republic

El Salvador

Estonia

Finland

France

Germany

Chile

Egypt

China
INDUSTRY LEADERS IN THE AB AND FUNCTIONAL
TRAINING SPACE
15
Years in the Fitness Industry
30
38 worldwide patents and trademarks